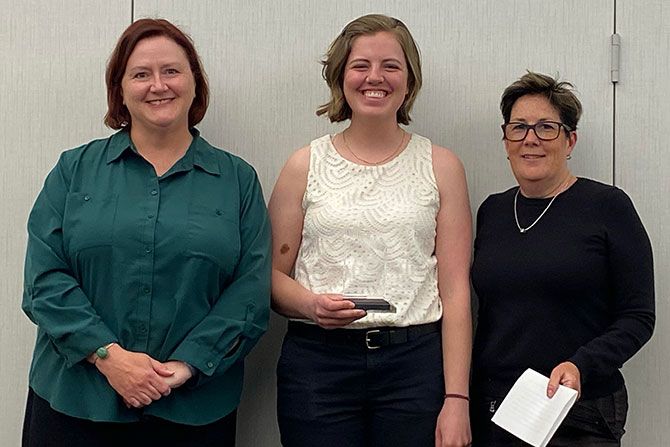 Each year, UAFP recognizes an outstanding graduating medical student from Rocky Vista College of Osteopathic Medicine — Southern Utah and the University of Utah School of Medicine who have matched into family medicine. At the University of Utah, the F. Marian Bishop Award was awarded to Mariah Richins, who will be starting her residency with McKay Dee Family Medicine Residency in Ogden, Utah later this summer.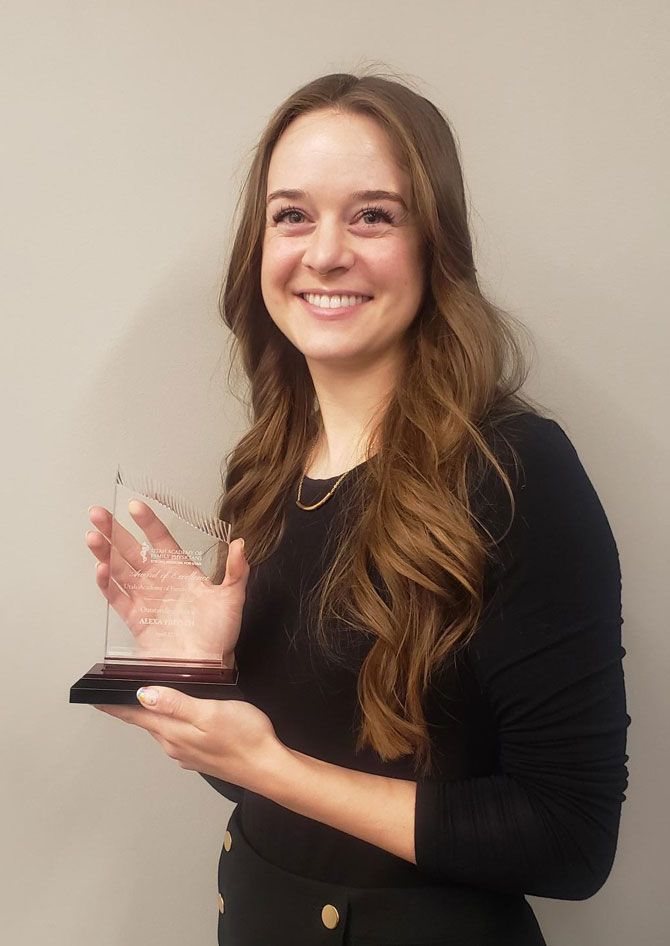 The Outstanding Senior Award at RVUSU was given to Alexa Fritsch, who has also matched at McKay Dee Family Medicine Residency. Both of these outstanding future family medicine physicians have shown evidence of active student leadership in family medicine activities and demonstrated evidence of superior scholastic achievement in their medical school studies, particularly in the field of family medicine.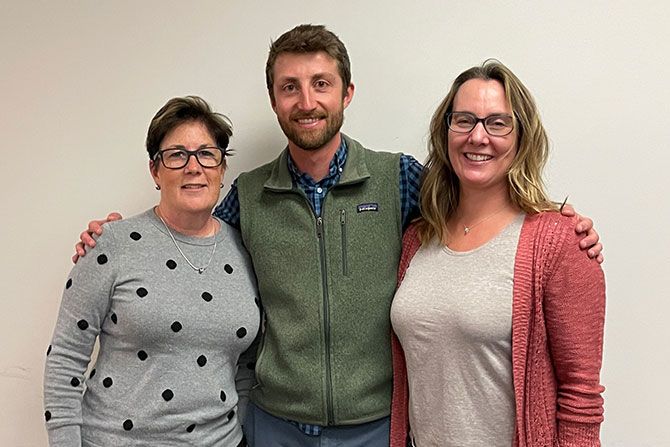 UAFP established a Resident Leadership Award in 2021 to recognize the accomplishments of one of our third-year family medicine residents in Utah. Nominations are sent in by residency faculty, peers, and other residency staff. Those nominated needed to demonstrate promotion of family medicine, leadership skills, and serving as a role model to peers. Additional consideration was given for teaching skills, professionalism, research skills, and community service. The UAFP Member Engagement Committee voted on the final winner and chose Rich Wolferz from the University of Utah Family Medicine Residency! One of three nominations submitted for Dr. Wolferz stated, "Dr. Rich Wolferz has shown fantastic leadership skills, communication, organization, and team-player skills as one of our Residency Chiefs. But he has gone so far above the expectations as Chief Resident this year. Rich has worked holidays, weekends, nights and even 26-hour days to help his fellow residents. Dr. Wolferz took over the scheduling chief call nights on several occasions when it was needed. Even at the last minute. Dr. Wolferz has shown incredible leadership skills and amazing acts of selflessness to support the residency this year."
Congratulations to all of you on your many accomplishments!