February 2023 marked another educational and ski-filled weekend at UAFP's Annual CME & Ski Conference in Park City, Utah. Joined by physicians and APCs from 28 states and Canada, UAFP hosted this year's event at the Sheraton Park City hotel. CME topics this year included everything from diabetes updates to caring for ADHD in children in the primary care setting. We are so fortunate to have an abundance of local physicians who are both experts in their fields and happy to present at our conference! As far as the skiing went, it did not hurt that the weather was perfect the entire weekend and we were in the middle of a record year of snowfall.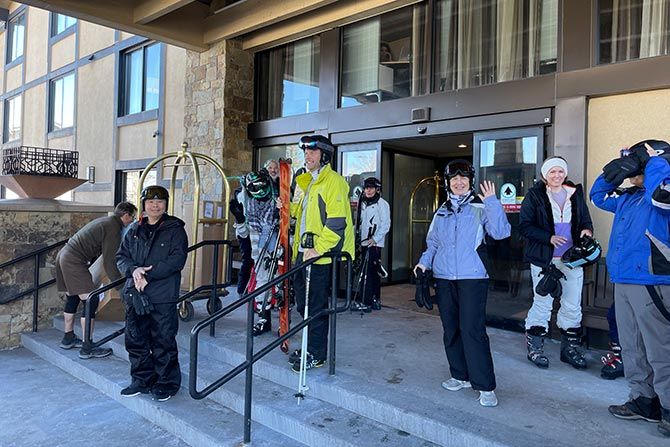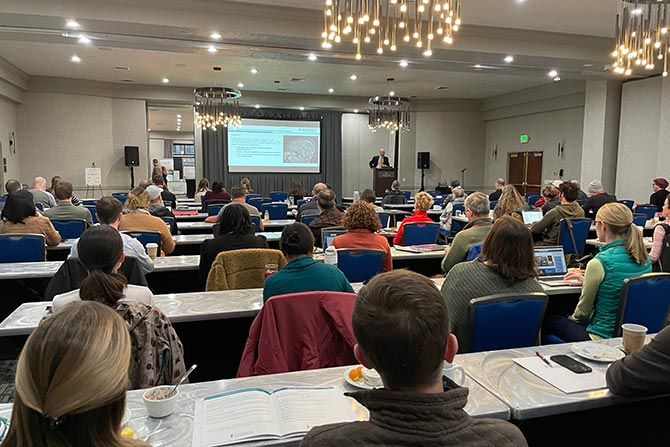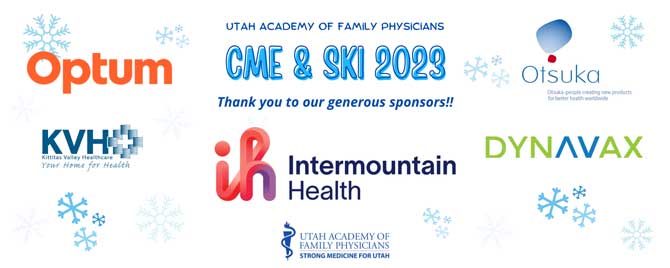 Save the Date!
We look forward to another year of learning and skiing in 2024 when we return to the Westgate Resort in Park City on February 5–7, 2024. Over the past two years, we have tried some different event space options to keep costs down for our attendees, but everyone missed staying at a ski-in/ski-out resort. So we found a way to keep costs reasonable and return slope side once again!
Registration will open on July 1, 2023, at 8:00 am on our website. Click the link below to sign up for email updates and to receive a link to register on July 1.